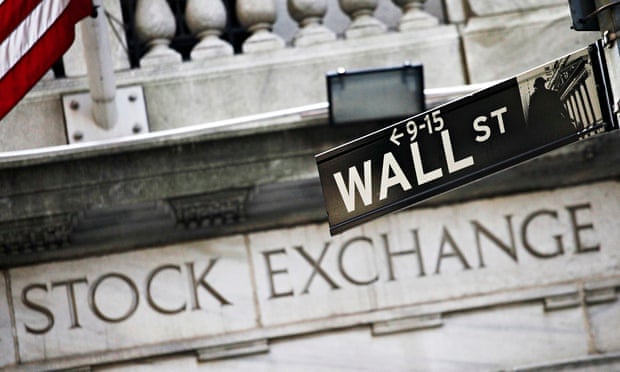 And yet – then as now – Goliath is not invincible. As our writers have searched for answers, some things have become clear. First, governments already possess many powers that they shrink from using. They could smash monopolies and force firms vying for public contracts to pay a living wage. They could, if they wanted, reform political funding and get a regulatory grip on the lobbying that leads to warped laws. Just as governments have imposed freedom of information on themselves, they could – in principle – shine a light behind the corporate veil. They could also, between them, agree that taxes will be calculated on where sales are made, not where profits are reported.
If there is to be a genuine effort to reshape the relationship between communities, nation states and multinationals, the pressure will have to start in communities themselves, instilling in our representatives the fear that there will be a price to pay for being in hock to corporate interests. The pressure is, perhaps, most likely to start at the grass roots – outside party structures, which are so often compromised by corporate funding. There is some early sign of that in the activities of the better trade unions, and in popular campaigning groups like UK Uncut. There is progress, too, in those parts of Europe where anti-austerity campaigns are increasingly pushing corporates centre-stage.
The status quo endures because there is, at present, too little incentive to assault a system that allows companies unquestioned freedom and unfettered prospects for enrichment. And then we come back to the intimidating scale and the accompanying complexity. These forces for inaction may yet prevail, but let it no longer be said that alternatives do not exist.